GET UP CLOSE AND PERSONAL WITH BRIA MYLES
---
Get access to exclusive video and training content. You will be using the same full-body exercises and nutrition plan designed to build Bria's trademark figure.
---
"Making sure I nourish and protect my temple means the world to me . My body is its own person, my best friend. She loves indulging and I love doing things that makes her feel epic long term. Why not be the Best version of yourself? Love concors all, love yourself First.
Just an opinion of a girl from LA ;)"
---
Workouts Designed by Celebrity Trainer Mike T.
30-Day Challenge with Daily Workout regimens.
Exclusive Access to Exercise Videos & Content.
Modifiable for use at gym or from home for use at gym or from home.
Scientifically backed Diet and Nutrition Tips to maximize results.
For more info read our FAQs
DO I NEED ACCESS TO A GYM TO GET STARTED?
---
If you are working out from home, all equipment below is recommended (but not mandatory) for the challenge:
*Resistance Bands(light-middle resistance)
*Pair of Dumbbells (two light for Upper body + two heavier for Lower body)
*Barbell (with weights)
*Core Sliders (for ab workouts)
*Jump Rope
*2 ankle weights
*Med ball
Follow the instructions below to get in and get started!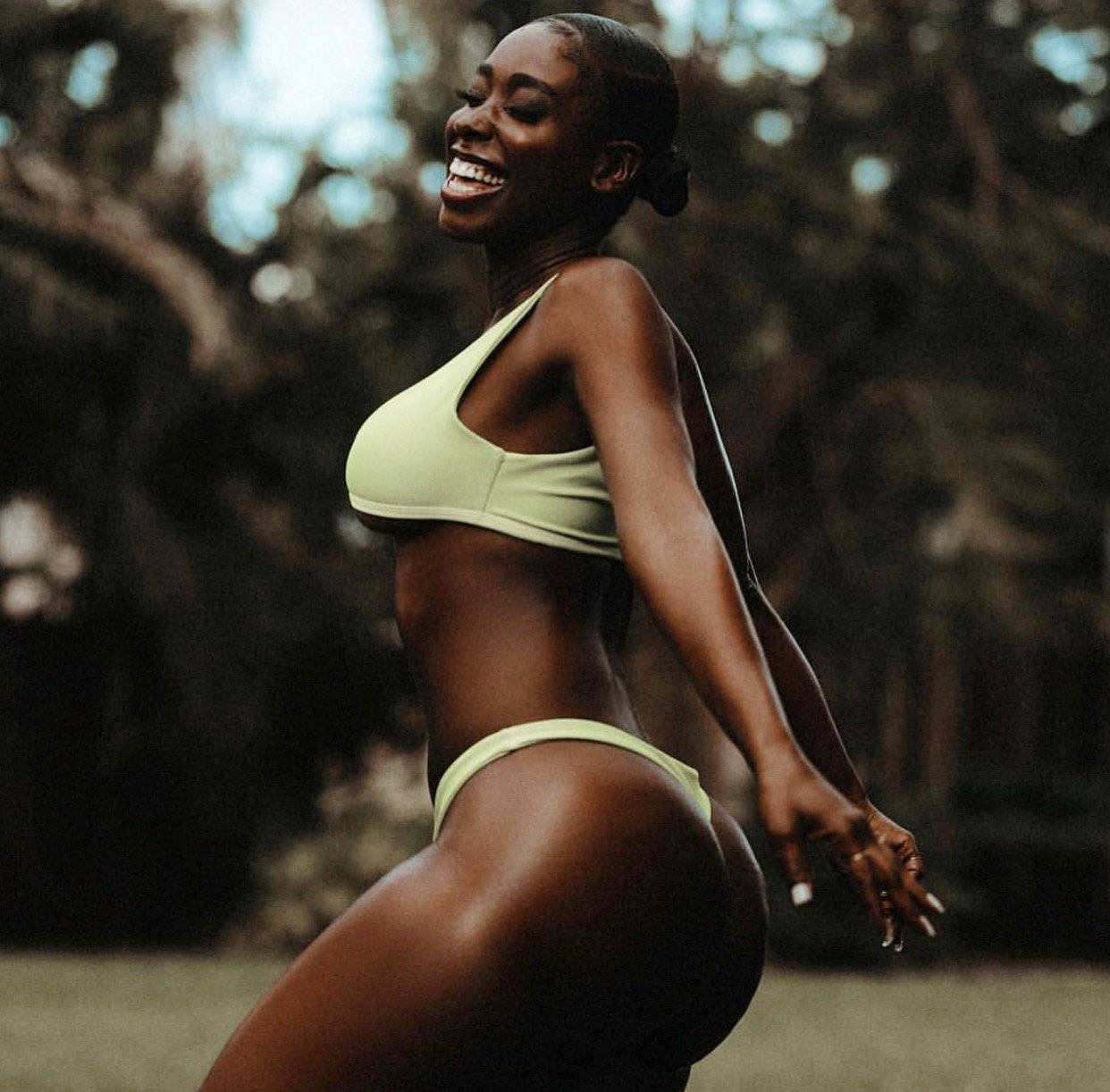 YOU WILL RECIEVE AN EMAIL CONFIRMATION OF YOUR ORDER.
---
Please check your email and READ ALL OF THE INSTRUCTIONS!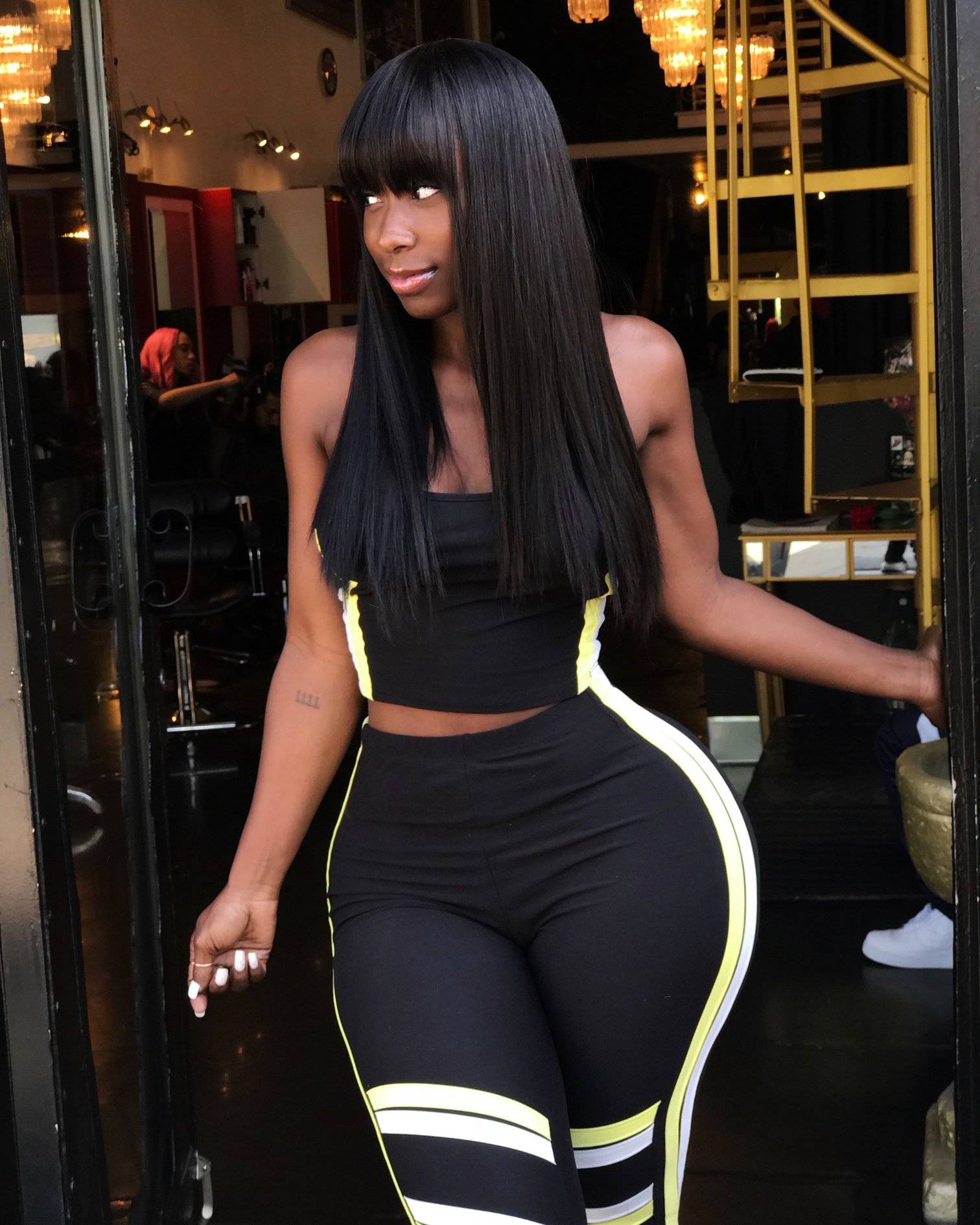 FOLLOW ALONG WITH YOUR INTERACTIVE TRAINING GUIDE
---
You will receive a 30-Day training guide with access to exclusive videos and training content. All workouts and videos are contained in the guide.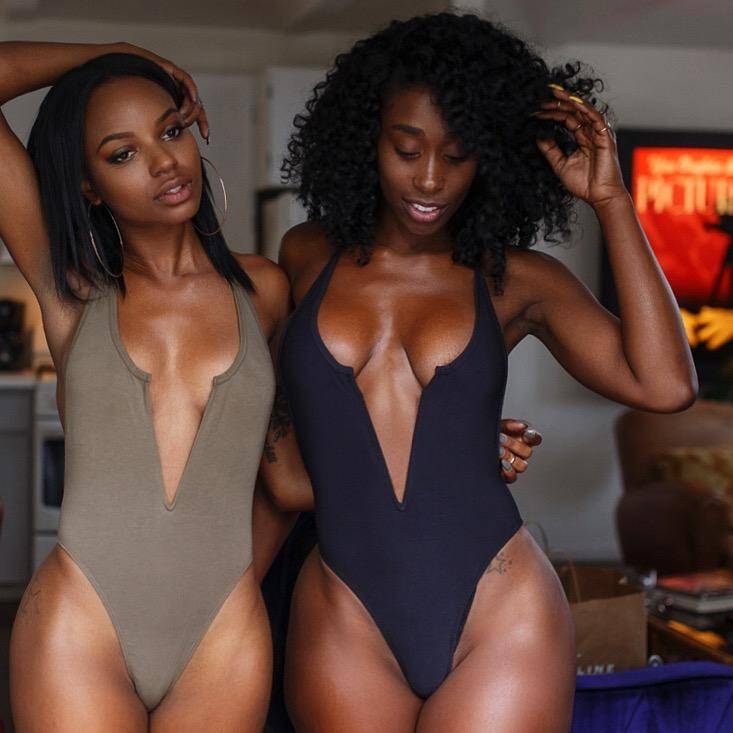 POST YOUR PROGRESS ON SOCIAL MEDIA USING THE OFFICIAL HASH TAG #BM30DAYCHALLENGE
---
In addition there will be a $1000 cash prize given to 5 of the best challenge transformations. TOTAL POINTS + BEST RESULTS = TOP 5 WINNERS.